Social Groups
Our organisation coordinates three social groups which meet fortnightly in our function room in Ulladulla. Social groups operate from 10.00am to 2.00pm with transport provided if needed. People who attend enjoy a freshly prepared meal in the company of others, a range of activities, occasional outings, but most importantly have a lot of fun while supporting their independence and social interaction.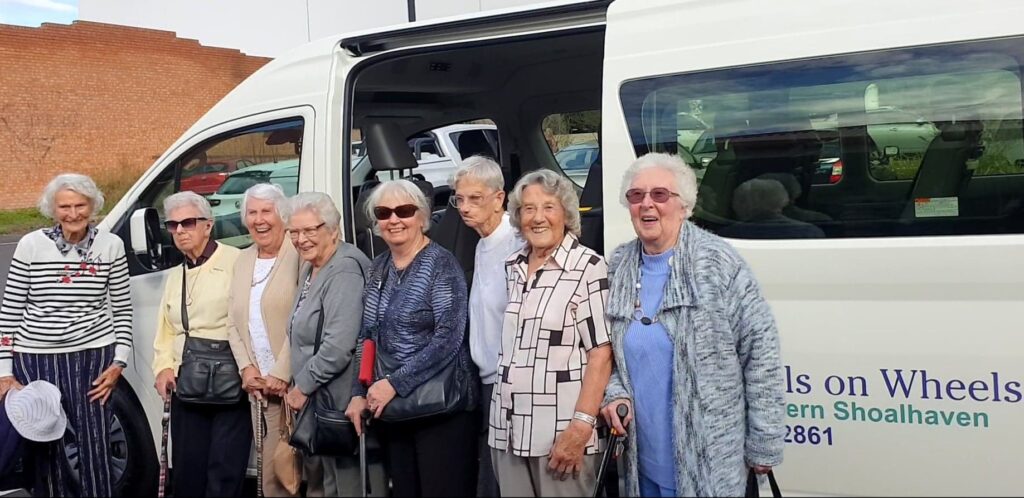 Home Visits & Accompanied Outings
Individual support can be provided through companionship visits to people who are socially isolated and lonely. Home visits are undertaken by volunteers on a fortnightly or monthly basis for 2 hours per visit. Home visit activities could include reading books, playing games, help with writing letters or just having a cuppa and a chat. Accompanied outings assist people to stay active in our local community and build social connections. Our volunteers are happy to wander through the local nursery, help shop for a special gift, attend local medical appointments, or simply enjoy an outing to look at the whales and have a chat.
Interest Groups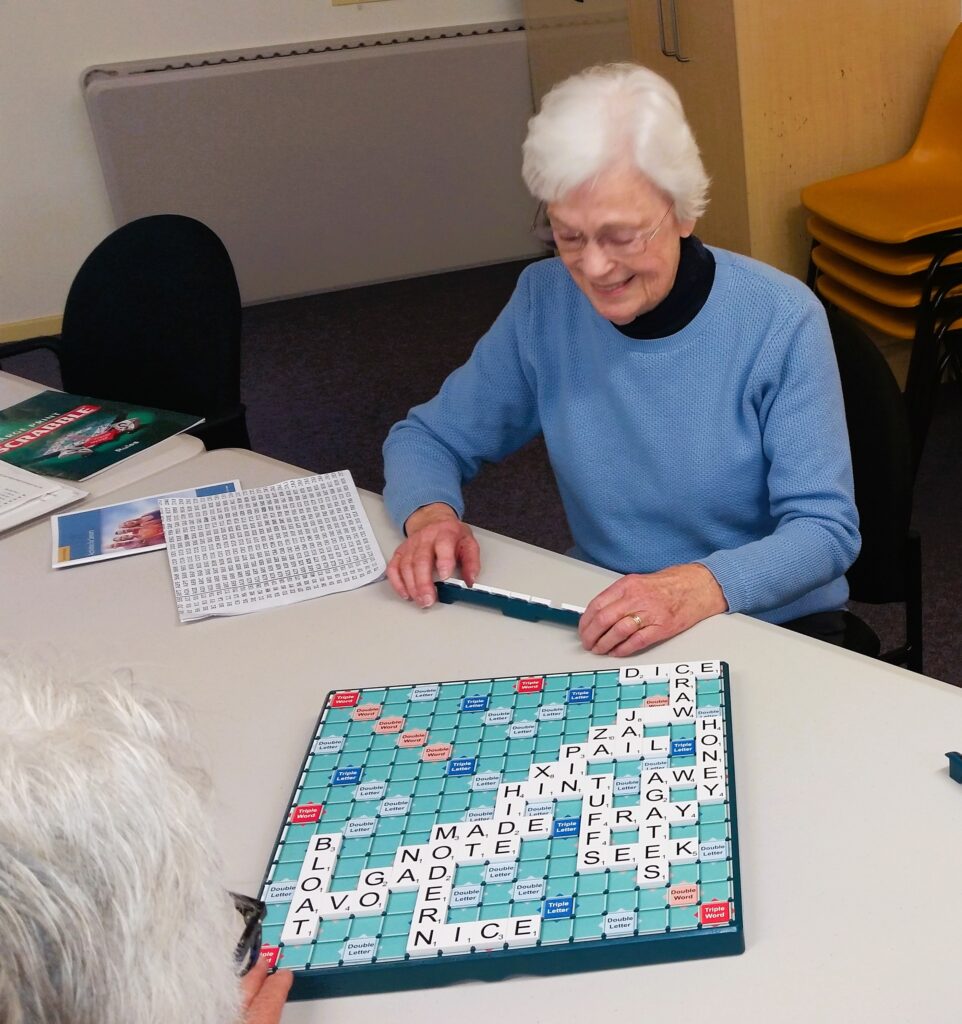 Scrabble-Enjoy a mental challenge with a game of scrabble and a good laugh every third Tuesday of the month from 10.30am to 12.30pm. Morning tea is provided and transport can be arranged.
Card making-Design and make your own greeting cards at our friendly, hands-on craft activity group which meets monthly on a Monday from 1.30pm to 3.30pm. Afternoon tea is provided and transport can be arranged.
Mens Lunch-Explore the tastes and sights of our beautiful region. Suggest a venue or location and we'll help make it happen. Limited numbers. Transport is available.
Shopping Service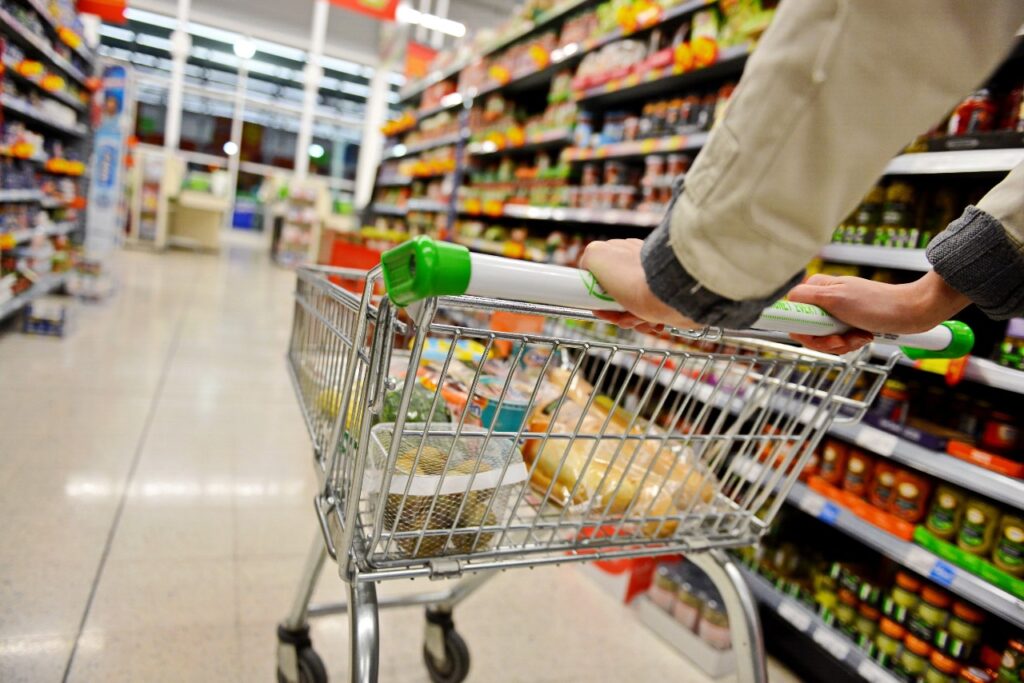 We can coordinate a personalised shopping service to support our older community members. Our shopping service is provided by our dedicated volunteers who will collect the itemised shopping list from the client, complete the shopping and deliver the groceries back to the client. Our shopping services is provided on a fortnightly basis to support clients to remain living independently in their own home.